Lead Engineer, High Tech - Eindhoven
As a mechanical lead engineer you are responsible for the conceptual development and realization of the design. Using mechanical construction principles, you ensure that you meet the system specifications and operational requirements.
You are responsible for the realization of the precision mechanical parts so that they meet the specifications in the areas of safety, reliability, stability, pollution-free, cost-effectiveness, manufacturability and ease of maintenance. You continuously improve the quality of the mechanical architecture and work within a multidisciplinary project in which you manage one or more engineers of the team.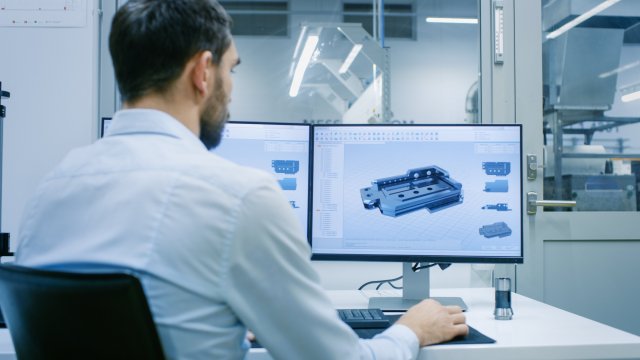 will you be our new lead engineer?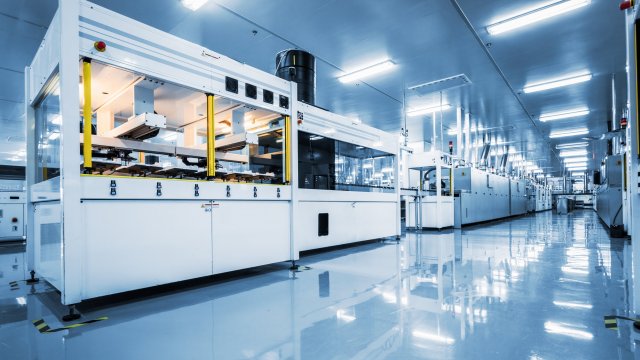 is high-tech your passion?