Mechanical Engineer, Ship Building - Vlissingen
Are you an experienced engineer and is shipbuilding suited for you? Please read on an apply online to this vacancy!
As an experienced engineer you will work on the design, specification and realization of shipbuilding structures in the broadest sense of the word.
do you have a passion for ship building?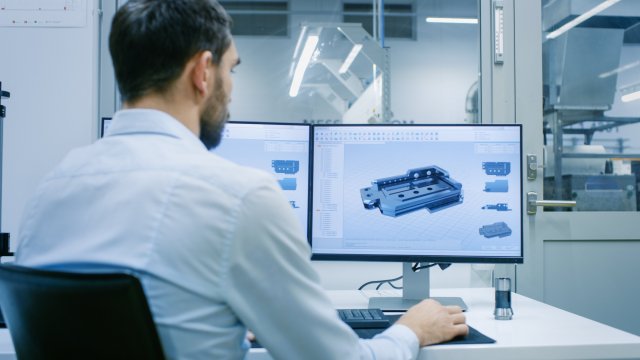 2d and 3d CAD systems have no secrets for you?