Medior Mechanical Design Engineer - CREO
Are you ready for a new challenge and do you want to apply your experience in mechanics in product development? Apply now to this vacancy.
As a medior mechanical design engineer you will work at ACE in an experienced, multidisciplinary team where complex products are further developed so that they can be produced.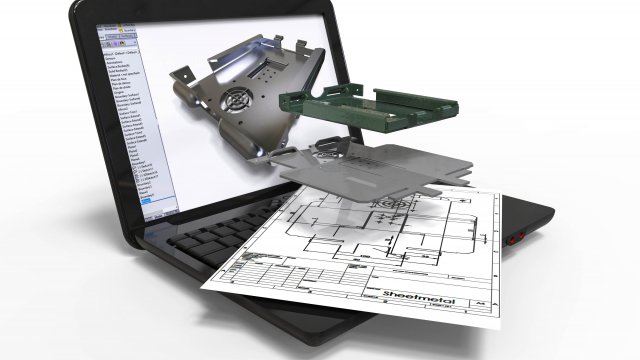 responsible from design to release for production
At ACE you translate complex issues into workable solutions