Medior Mechanical Engineer, Robotics - Eindhoven
As an experienced engineer you carry out work both in a team and individually. In collaboration with colleagues you come up with concepts, carry out feasibility studies and support each other in a dynamic project group. You are individually involved in the production of detailed and composition drawings or schematic drawings using 3D CAD systems. You also perform calculations with regard to technical constructions and circuits. For example, you design simple constructions, installations or circuits and you model complex parts, circuits or components.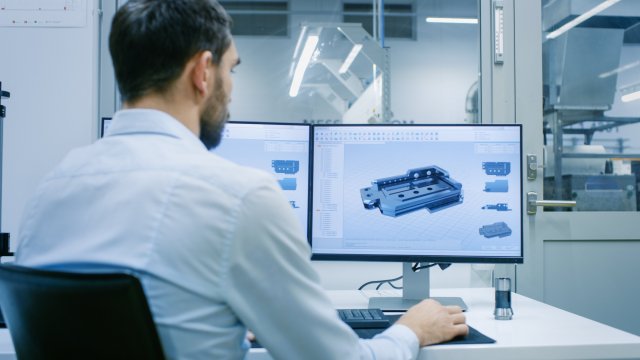 Is this position made for you?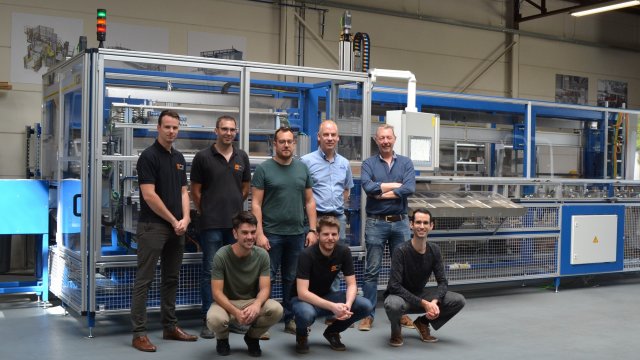 Are you a real team player?