Medior Mechanical Engineer, Robotics - Venlo
Are you looking for a challenging job where you can develop yourself by working on various projects within mechanical engineering? We are looking for new colleagues to strengthen our team. Read quickly whether this position suits you!
As an experienced engineer you carry out work both in a team and individually. In collaboration with colleagues you come up with concepts, carry out feasibility studies and support each other in a dynamic project group. You are individually involved in the production of detailed and composition drawings or schematic drawings using 3D CAD systems. You also perform calculations with regard to technical constructions and circuits. For example, you design simple constructions, installations or circuits and you model complex parts, circuits or components.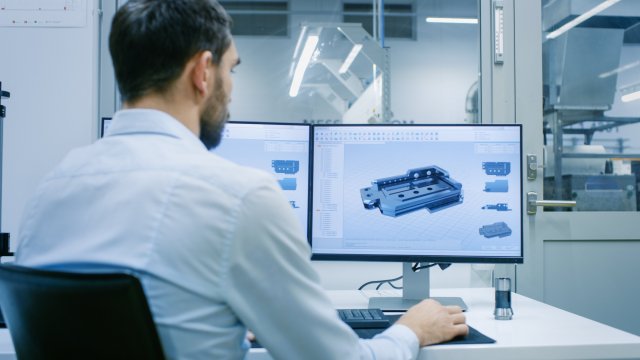 is deze functie op jouw lijf geschreven?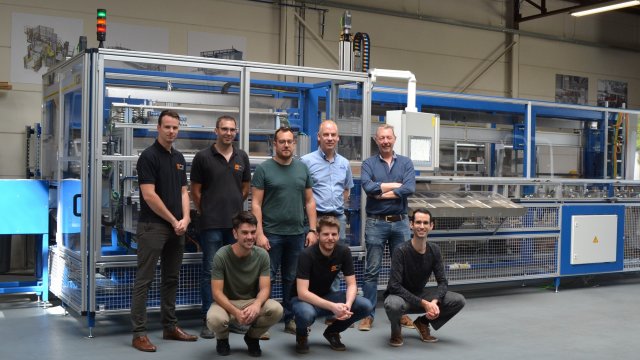 bij jij een echte teamplayer?