Senior Mechanical Engineer, Robotics - Venlo
Are you an experienced engineer who likes to take responsibility for realizing a project according to the desired specifications? Can you manage others well and monitor the overview? Then you might be the senior mechanical engineer engineering we are looking for.
Machine building and automation are the core activities of the Industrial Automation business unit. We deliver custom work in the (re)design and development of machines or installations. We develop, build, integrate and install customer-specific machines and installations for advanced production processes.
The starting point is the automation needs of the customer. From that perspective, a concept is then devised that is extensively discussed with the customer. To this end, we have specialists in mechanics, electrical engineering and control technology, including vision controls and robotics.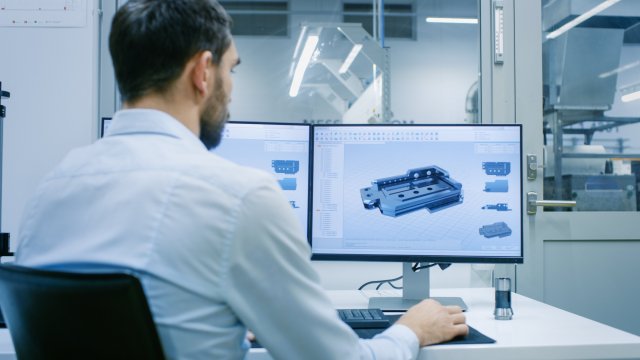 DO YOU HAVE THE RIGHT EXPERIENCE?
DO YOU LIVE AND BREATHE MECHANICAL ENGINEERING?