Image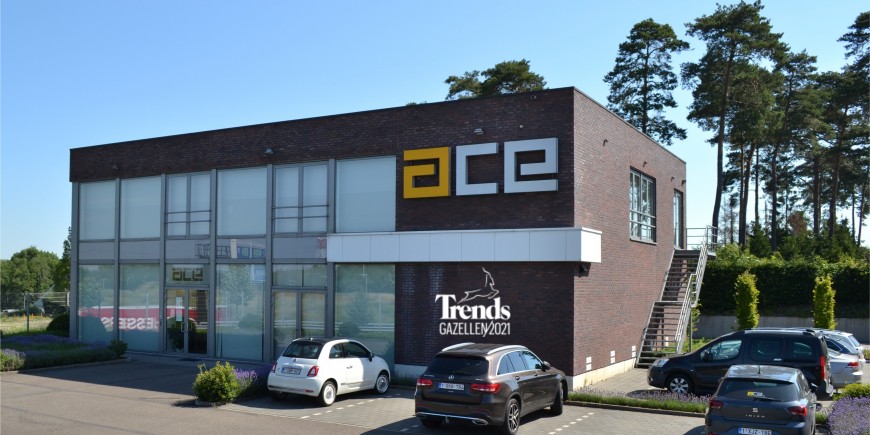 ACE also in 2021 awarded as Trends Gazelle
Last week, the editors of Trends announced the fastest growing companies that can call themselves Trends Gazelle in 2021.
You don't become a trends Gazelle with a flashy presentation or a dynamic sales pitch, but on the basis of solid growth figures: growth in turnover, growth in personnel and growth in added value.
ACE has been nominated as Trends Gazelle for the tenth time this year. And that over a period of twelve years. After this prolonged period of rapid growth, ACE has moved up this year from the category "medium-sized companies" to "large companies".
We are at position 58 this year! A great achievement for which a well-deserved congratulation to all our Belgian colleagues!