engineering
with precision
The Hightech Systems business unit's core activity is the (re)design of advanced systems.
This concerns both the mechanical and mechatronic design of these systems, modules and submodules.
In the field of mechanical development, ACE has extensive knowledge of fine mechanics and construction principles for accurate movement and positioning. In the periphery of these systems, ACE designs tooling for the manufacture and service of these systems.
in-depth
analytics
Finite element method (FEM) simulations are used to analyse the mechanical properties in terms of strength, stiffness, fatigue and dynamic behaviour, and to optimise and validate the design through virtual prototyping.
ACE specialises in designing the infrastructure for transporting gases and liquids for the overall temperature management and conditioning of the systems in (ultra) high vacuum.
Aspects such as contamination control are integrally included in the design, as are the design guidelines for cleanliness and regulations for use in clean rooms.
partner in
development
For high-tech OEMs, ACE is a trusted co-developer and integrates design and engineering activities fully into the client's projects and working methods.
ACE provides its contribution from specification and design to the engineering and supervision of the realisation of the prototype and pilot production, contributing essential knowledge of manufacturability and production techniques.
Concurrent engineering in the development process often involves a highly differentiated and extensively documented Product Generation Process (PGP). Good knowledge of the client's working method and of Product Data Management (PDM) systems is crucial for a seamless connection to this development process.
"
ACE IS A TRUSTED CO-DEVELOPER FOR HIGH-TECH OEMS AND FULLY INTEGRATES DESIGN AND ENGINEERING ACTIVITIES INTO THE CUSTOMER'S PROJECTS AND WORKING METHODS.
"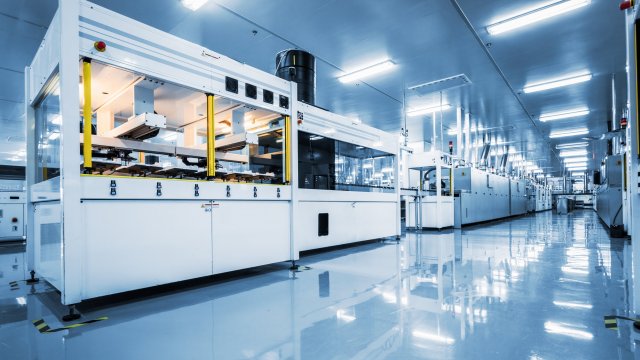 clean room applications
markets
semiconductor equipment

medical equipment

solar

equipment

analytic systems

instrumentation

(

aero

-)

space

systems
competences
design principles

motion control

precision mechanics tooling

flow and temperature control

contamination control

vacuum technology
activities
co-development

design and engineering

simulation (FEM)

validation

prototyping

documentation
references
DFMA transport module die-bonding
Nexperia ITEC's die-bonders have been around for ten years, but it was decided to review some of the modules. Using the DFMA method, the price of the transport module fell by almost a third.
cryostat vibration isolation
For improved subatomic particle research, ACE has designed a construction that reduces the vibrations of the cryostat. A multidisciplinary team designed and realised a solution for vibration isolation with a double frame.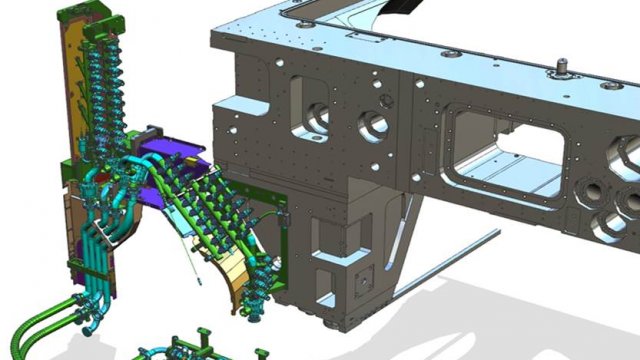 FLOW & TEMPERATURE SYSTEMS
To achieve nanometre positioning accuracy in semiconductor production machines, high temperature stability and contamination control is crucial.
Let's put our heads together
Contact us