Image
ACE lummen goes bowling
Lummen office's annual staff meeting was another success! Our colleagues had an enjoyable evening.
Image
Fontys meet & match 2023
Our colleagues meet the engineers of the future at the Meet & Match event by Fontys Hogeschool in Eindhoven.
Image
ACE Eindhoven goes bowling
Our colleagues challenged each other to a game of bowling. A lot of strikes were achieved, but some also ended up in the gutter....
Image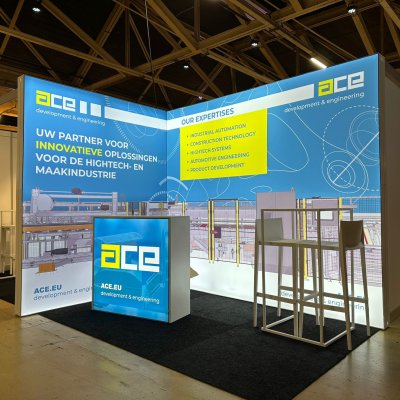 Zie hi delta 2023 in Rotterdam
ACE present at the largest networking event for the South Holland manufacturing industry.
Image
ACE celebrates carnival at Eindhoven
Our engineers put their favourite costume on and headed into town after a colourful working day, and whether it was fun!
Image
job fair event engineer plaza in diepenbeek
It was nice meeting the engineers of the future again! Our colleagues spoke to the students at the job fair in Diepenbeek.
Image
ACE Eindhoven goes laser shooting
Our colleagues briefly allowed the inner James Bond in them to emerge.
Image
UGLY CHRISTMAS SWEATER DAY @ACE
To celebrate the last work week of the year, our colleagues organized a ugly Christmas sweater day!
Image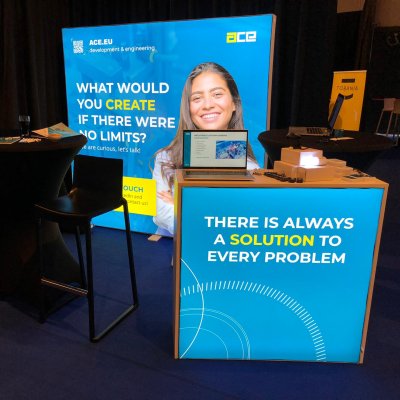 ACE at Limburg job fair uhasselt
This year, ACE Belgium was again well represented at the Limburg job fair.