Image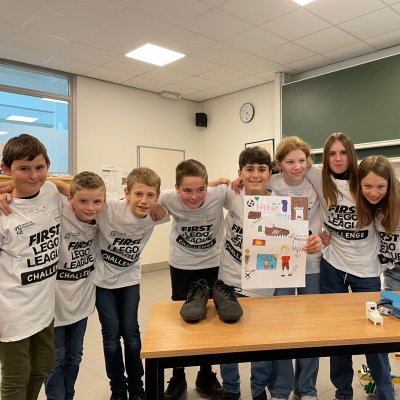 ACE proud sponsor of First Lego League
ACE sponsors First Lego League: the international robotics programme for pupils aged 9 to 15. #seeyounextyear!
Image
Holiday photo competition winner
One of the winners of our holiday photo competition came to collect his prize: a voucher from FONQ for €125!
Image
ACE at Indumation 2022
Our colleagues from ACE Lummen speak to visitors at the annual Indumation fair.
Image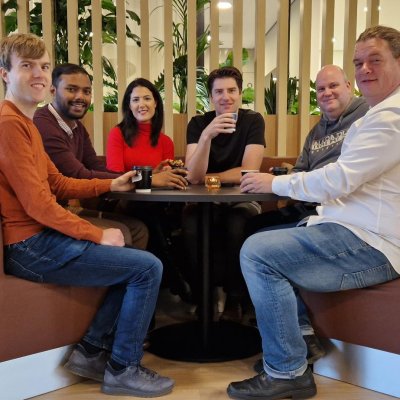 Time for coffee from our new neighbours
Since this month, ACE Eindhoven has new neighbours. Vascobelo already has some satisfied customers!
Image
Paintball @Eindhoven
Our colleagues from ACE Eindhoven competed with each other, luckily without any injuries... ;-)
Image
Time to celebrate! ACE exists 45 years!
We celebrated with colleagues from all branches at Sunrise's beautiful beach location in Best!
Image
ACE at Indumation 2022
As usual the team from ACE Belgium was present again at the Indumation fair in Kortrijk.
Image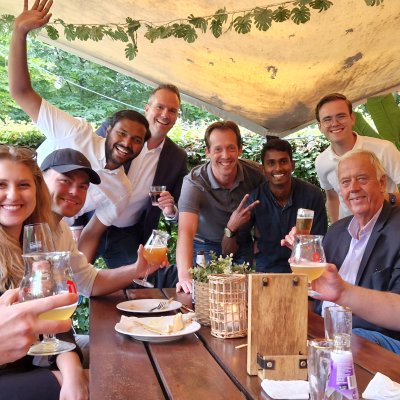 summer BBQ
Happy times at the yearly ACE summer BBQ, this time at Paviljoen Genneper Parken in Eindhoven.
Image
Pubquiz XL
ACE participated with four tables in the technology PubQuiz XL in Eindhoven on June 16th at the Klokgebouw!