Image
ACE at Indumation 2022
As usual the team from ACE Belgium was present again at the Indumation fair in Kortrijk.
Image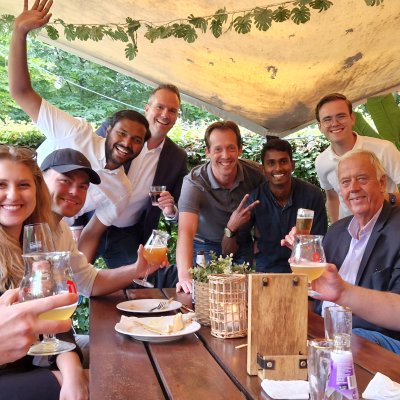 summer BBQ
Happy times at the yearly ACE summer BBQ, this time at Paviljoen Genneper Parken in Eindhoven.
Image
Pubquiz XL
ACE participated with four tables in the technology PubQuiz XL in Eindhoven on June 16th at the Klokgebouw!
Image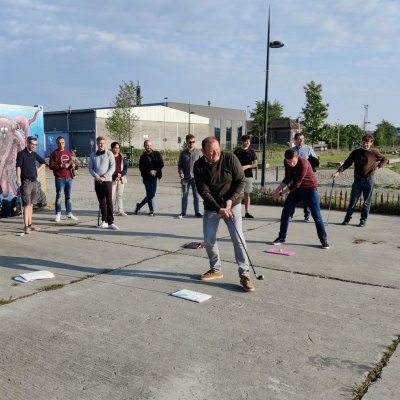 ACE CITY GOLF GENT
Our colleagues from the Ghent office toke a swing at their City Golf social event on May 5th!
Image
Bowling
On April 14, our engineers put on the bowling shoes and had a lot of fun while bowling in Eindhoven.
Image
ACE at Empack 2022
ACE attended Empack in Gorinchem on 5, 6 and 7th of April to show the visitors our clever industrial automation solutions.
Image
ACE at TU/e recruitment days 2022
Thanks TU/e for the stimulating conversations we had today with your students!
Image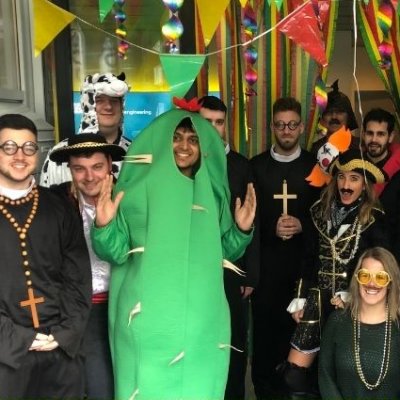 Carnaval at ACE Eindhoven office
After two years we had our first social event. Although small and modest it was a nice ambiance!
Image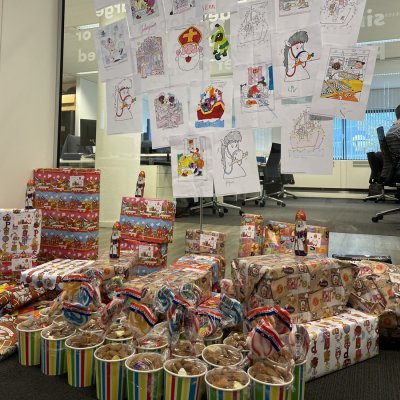 Sinterklaas bij ACE
This year the Sinterklaas party for the ACE children could not be held but ofcourse his helpers had brought the gifts to the office!