Image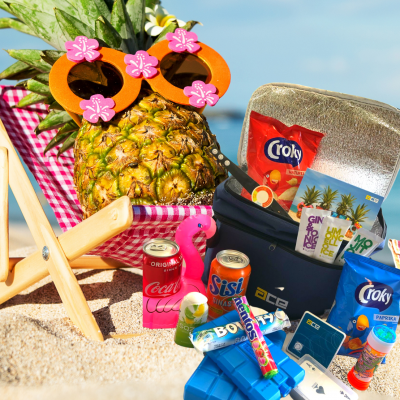 ACE summer treat 2021
Thank you ACE development & engineering for this 'cool' present!
Let the summer begin! ???☀️?????
#engineering #innovation #development #design #team #engineer
Marijke Oste
Image
Knowledge & development
ACE engineers play an important role in the choice of courses and training they want to complete. We make a plan for this. In this way ACE as a company can equally evolve!
Image
Summer has begun...
Summer is about to begin... We wish everybody a well deserved holiday! Make sure you take pictures because our ACE holiday photo contest is about to start!
Image
Nice to meet you
With the arrival of Frank Oolbekkink (right), the ACE Netherlands resource team is complete as of today! Frank Steeghs (left) guides him through the organization. Welcome to ACE development & engineering Frank!
Image
New corporate identity for ACE
ACE development & engineering has adopted a new corporate identity. Our thanks to agency IWWU from Mechelen and Vector Bross from Leuven for their creative work!
Image
Welcome Wim van den Broek
A warm welcome from everyone at Brandfort, ACE and BRACE to our new senior manager strategy & organization Wim van den Broek!