Image
training communication
Just before the 'lockdown' in the Netherlands, we had already started communication training for our engineers at ACE. Because everyone started working from home, we unfortunately could not give the final training at our office. That is why we gave the training online with Koert Lafeber from Stichting Communicatie.
Image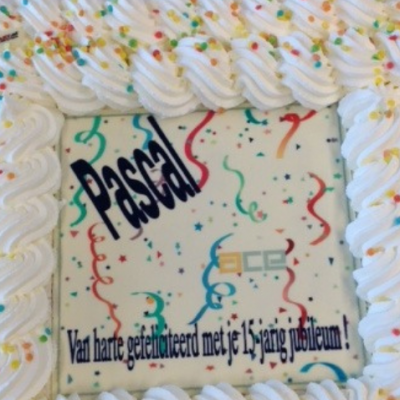 congratulations Pascal
A 15-year anniversary naturally includes cake! Congratulations Pascal, to your health!