Azurion
Philips Healthcare levert een nieuwe reeks interventionele röntgen-inspectiesystemen met de Azurion FlexArm. De plafondgemonteerde FlexArm is een revolutionair nieuwe benadering met een uitzonderlijke positioneringsvrijheid voor medische teams.
Azurion, gelanceerd in januari 2019, is Philips' nieuwste generatie image guided therapieplatform dat artsen in staat stelt superieure patiëntenzorg te bieden, terwijl de laboratoriumproductiviteit wordt geoptimaliseerd.
ACE heeft alle afdekkingen van de unit van de C-boog en plafondbevestiging ontwikkeld, waarbij de esthetiek van Philips Design is vertaald in een geïndustrialiseerde bekapping.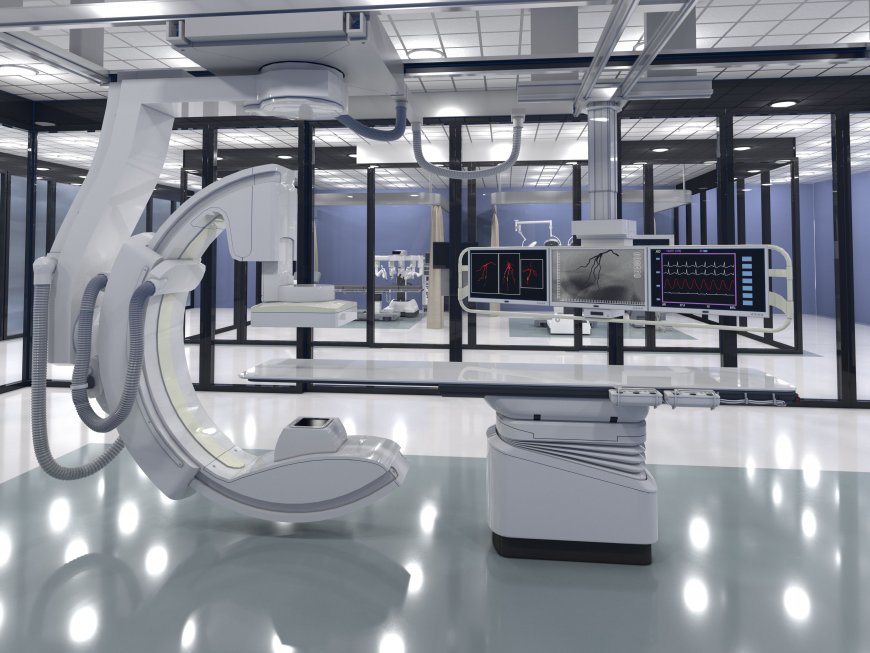 ACE droeg in dit project zorg voor de volgende activiteiten:
voorontwikkeling / conceptfase
ontwerpengineering
prototyping en functionele testen
FMEA analyses / ontwerpherziening / DFM
tolerantieanalyses
2D tekeningen
samenwerking met alle belanghebbenden
hulp bij het vrijgeven van onderdelen
"For Philips Healthcare, ACE has had a significant contribution to the mechanical design, realization and testing of various parts of a new generation X ray medical imaging systems. 
The project team merged seamlessly into the Philips development organization and deliveries were achieved within time and budget. ACE has proven to be a loyal partner, with a high level of experience and a customer approach."
Rolf Brzesowsky
Philips Healthcare
project manager image guided therapy systems